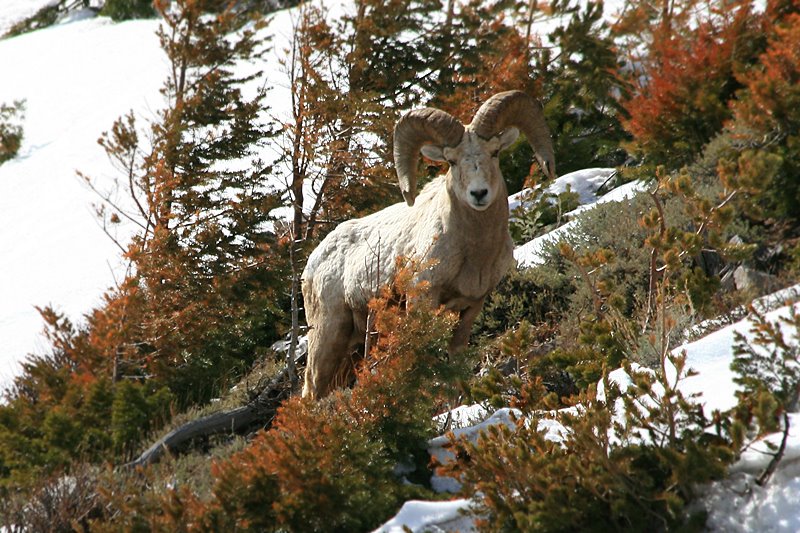 Wildlife Viewing
May 24, 2017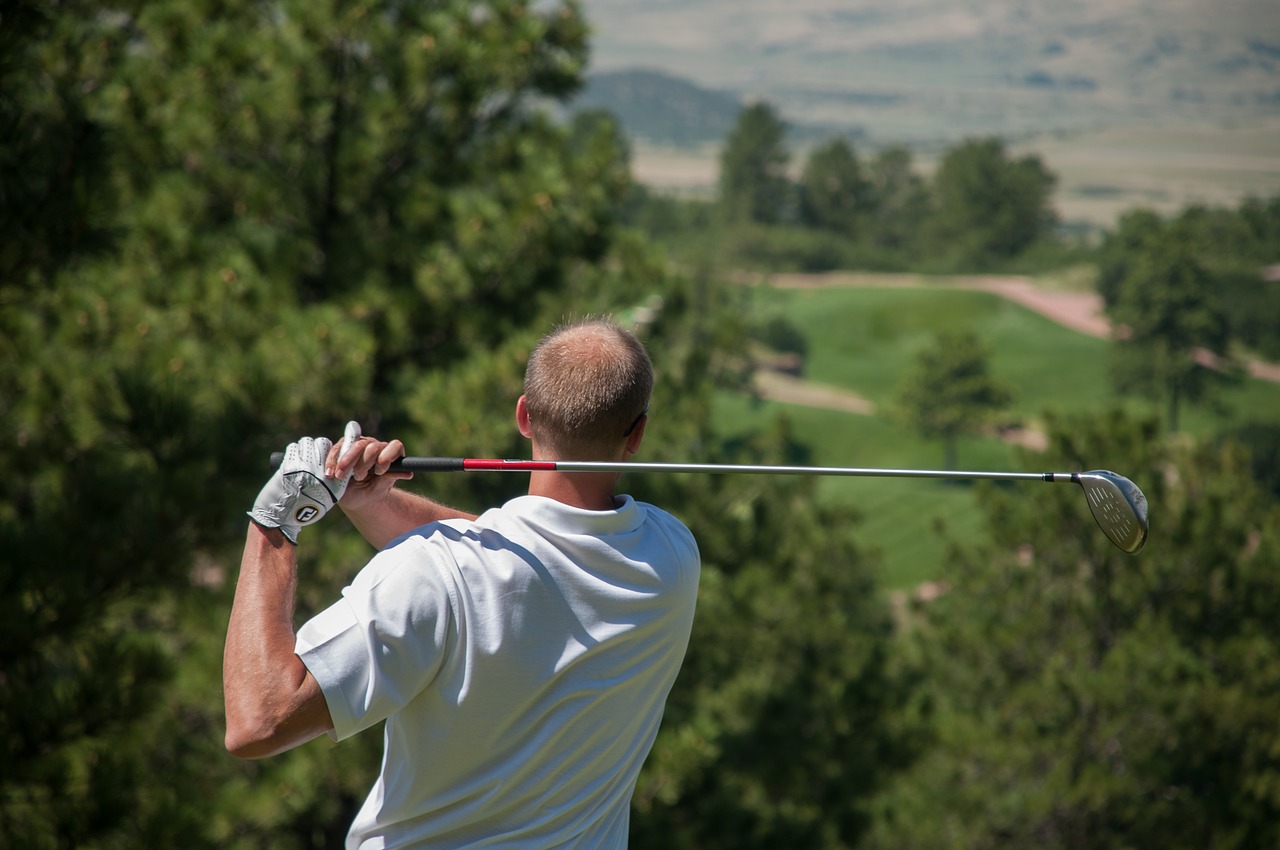 Scenic Sunset Golf
May 24, 2017
Catch a shuttle and skip the lift lines—head to Teton Pass Ski Resort about 20 miles north of Choteau.
Experience the oh-so-rare continuous vertical.
At a more leisurely pace, discover the alpine touring terrain and great backcountry skiing access.
Yummy food awaits you at the Teton Pass Lodge along with a full array of beer and other drinks.
Cross-country skiing and snowmobiling are available in the vicinity of the Pass.
Snuggle up in town after a day in the snow and grab a hot chocolate and delicious pie at the Log Cabin.