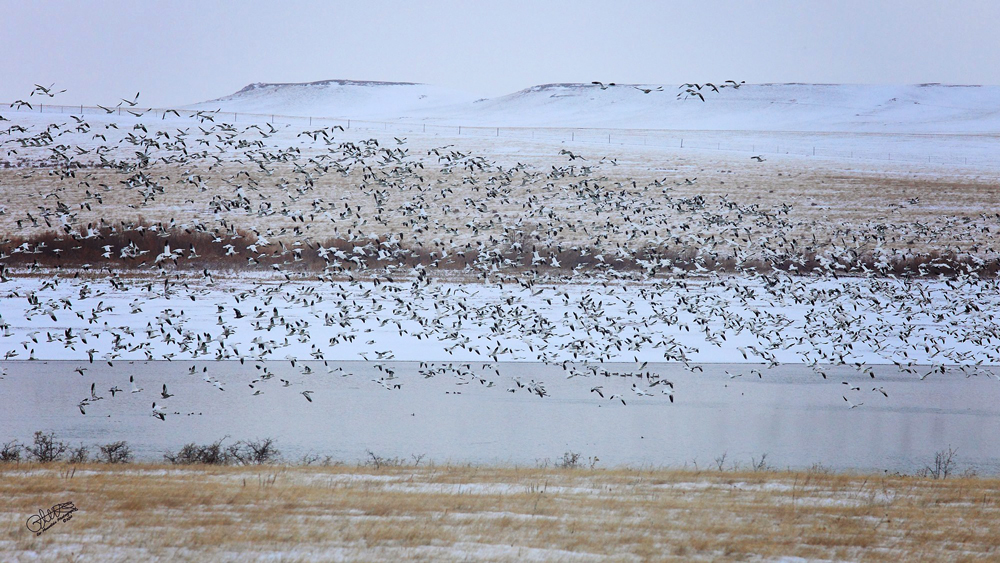 Snow Goose Migration
May 3, 2017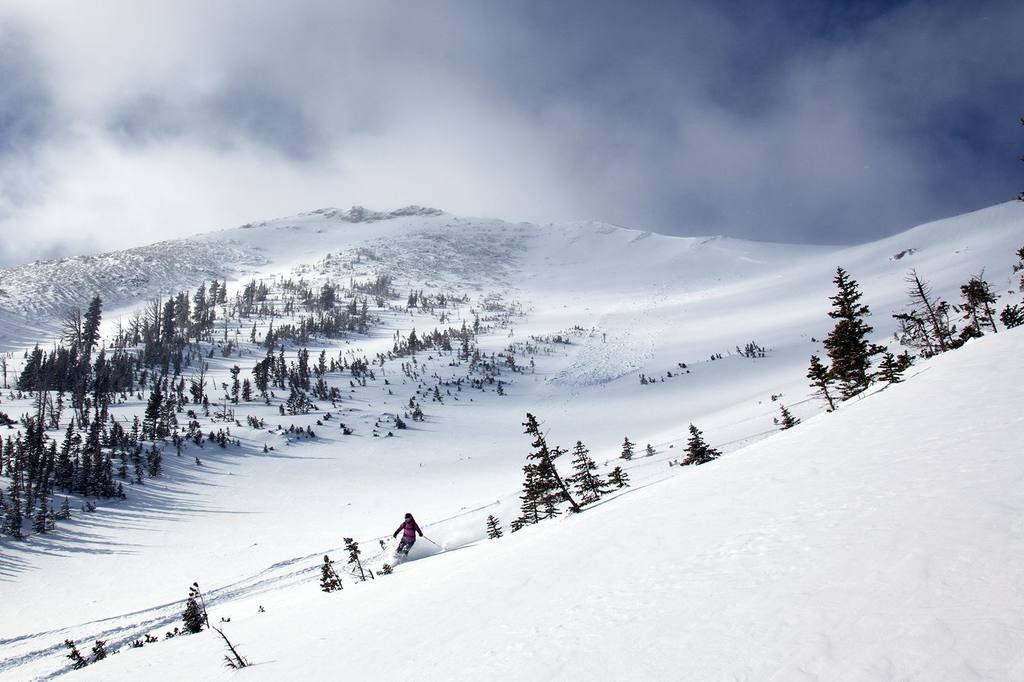 Skiing Trip
May 24, 2017
Head toward the mountains for a chance to glimpse wildlife!
Near Choteau, you could see herds of elk, whitetail and mule deer, grizzly and black bears, wolves, and a handful of smaller critters, like badgers and ground squirrels. You could even be lucky enough to catch a glimpse of our elusive moose population!
Head out about 20 miles down the road toward Ear Mountain and you'll discover the Nature Conservancy's Pine Butte Swamp Preserve. Besides grizzly bears, dozens of other species of mammals roam the preserve, among them beaver, muskrat, mink, elk, moose, mountain lion, bobcat, lynx, black bear, mule deer, and bighorn sheep. The preserve bird list contains about 200 species of birds
The A.B. Guthrie Trail off Bellview Road provides a great hike up a ridge to view the Swamp.