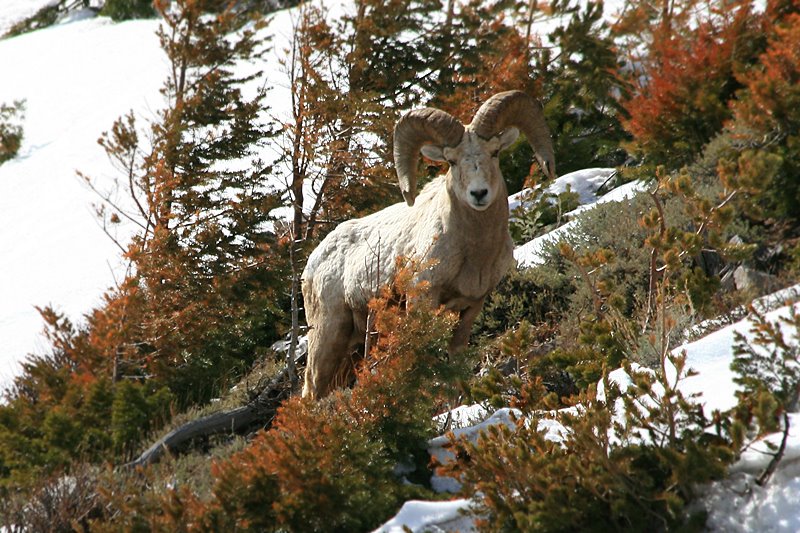 Wildlife Viewing
May 24, 2017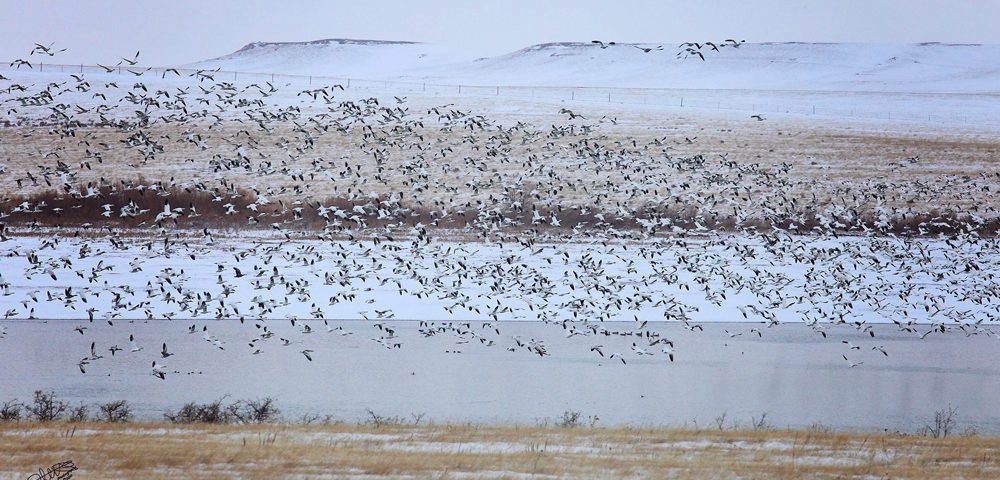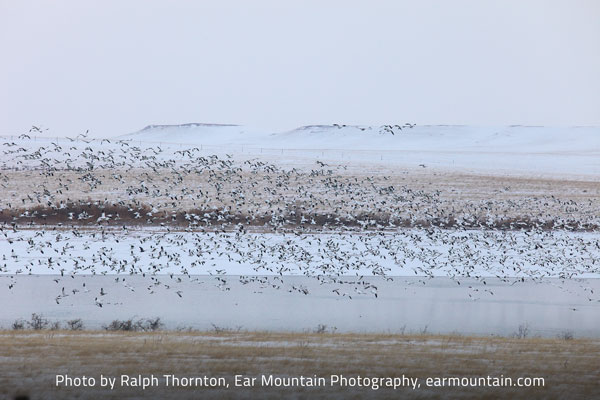 Around the second week of March and mid-October, hundreds of thousands of snow geese and tens of thousands of trumpeter and tundra swans visit Freezout Lake Wildlife Management Area.
From Choteau, take a 10-minute drive south on Highway 89 towards Fairfield/Great Falls and park in one of the pull off zones provided by Montana Fish, Wildlife and Parks.
Make sure your camera or binoculars are ready: the geese are easily spooked and could take flight for beautiful action shots at any moment!
While you're in town, plan on having dinner in Choteau the second Saturday in March; the Old Trail Museum hosts the annual Wild Game Feed!
Curious about the status of the migration? Head to Montana's Fish Wildlife, and Park Freezout Migration Tracker! It's kept up to date during the fall and spring migrations!

For the spring migration, our local FWP biologists update the counts starting in early March through mid-April.
For the fall migration count updates get posted starting the first week of October through the end of November, depending on when the water hard freezes.